WHAT KIND OF FOOD DO WE MAKE?
We focus primarily on modern, healthy, and nutritionally-balanced cuisine. We create unexpected taste out of high-quality ingredients with the help of our recipes from domestic and international cuisine. One of the main pillars of our food is plant-based cuisine, which we mastered without unnecessary fats, sugars, and artificial flavorings.
Order and pay online
We order accept orders no later than by 7pm on the day preceding the delivery date.
At your first purchase, it is necesarry to pay a one-time deposit for a returnable box provided by REkrabička. 
Polední menu
We deliver your lunch to you
Currently we make deliveries to several office building in Prague 5 and to our pickup points around the town.
When ordering 10+ meals to your office, it is possible to agree on delivery to other areas in Prague.
Mapa výdejen
Enjoy a lunchbox full of plant-based taste
We attach nutritional values chart to every single meal on our menu.
All our recipes and nutritional values are checked and approved by a nutritional specialist.
Nutriční hodnoty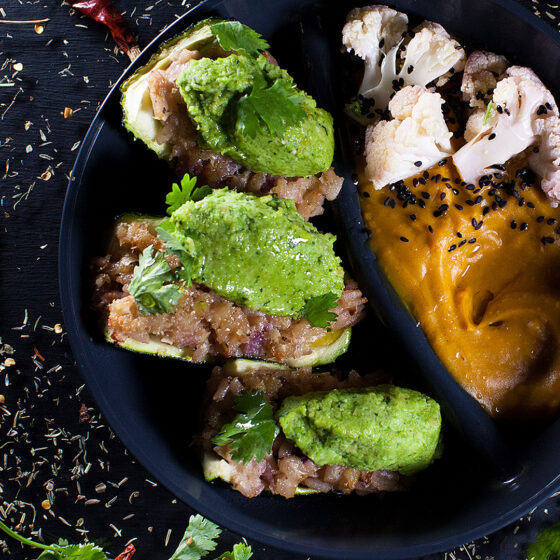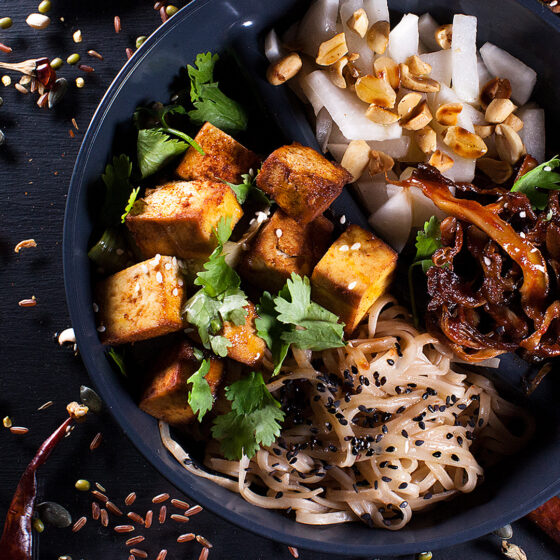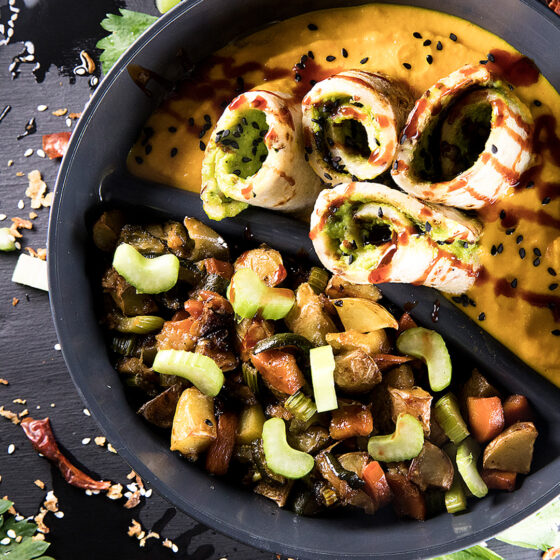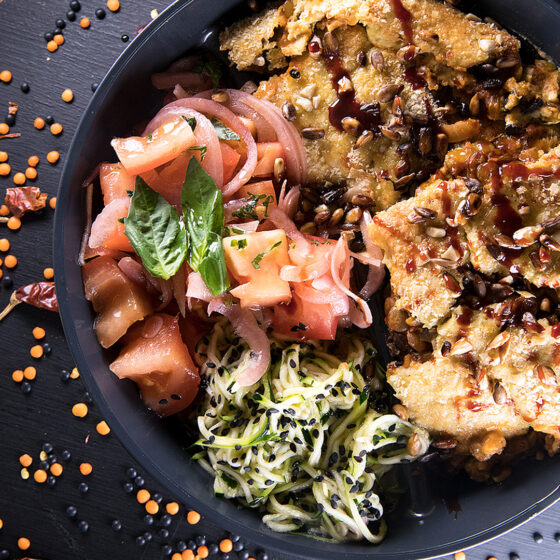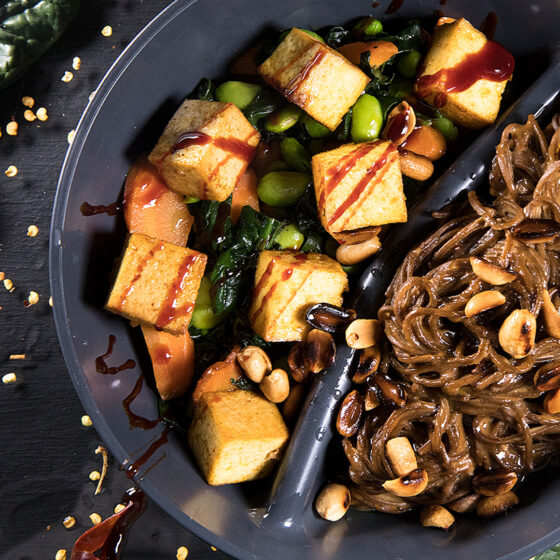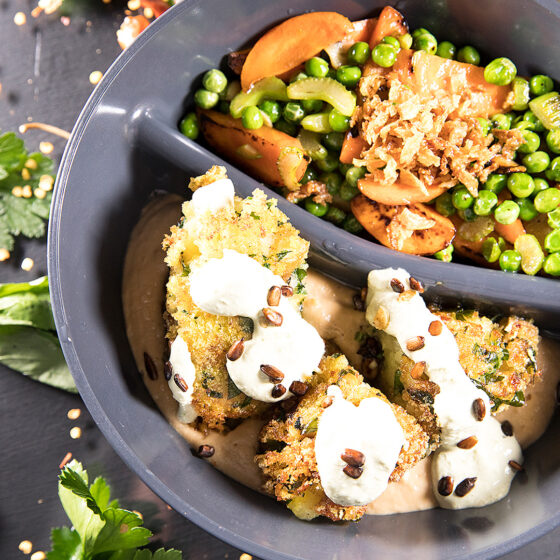 Náš tým pro Tebe připravuje jídlo, co tě baví!