Who we are
WITH LOVE AND CARE TO THE BODY AND EARTH
WE ARE a gastronomical project. We cook plant-based highly nutritious food while having fun. Our meals are served in a returnable eco-friendly lunchbox. We serve to the body only what it needs, with care, attention and love.
OUR MISSION is to spread awareness about plant-based food that doesn't make people tired, but instead fosters health and vitality. We want to make life easier to those who already chose vegan as their path, but also just be an open alternative to conventional eaters.
OUR LUNCHBOX represents our commitment to long-term sustainabiltiy. It shows how to work around food's packaging in a way that the body gets what it needs and the Earth doesn't get what it doesn't need. The lunchbox is returnable. It's deposited. It's plastic. It's closable. It's washable.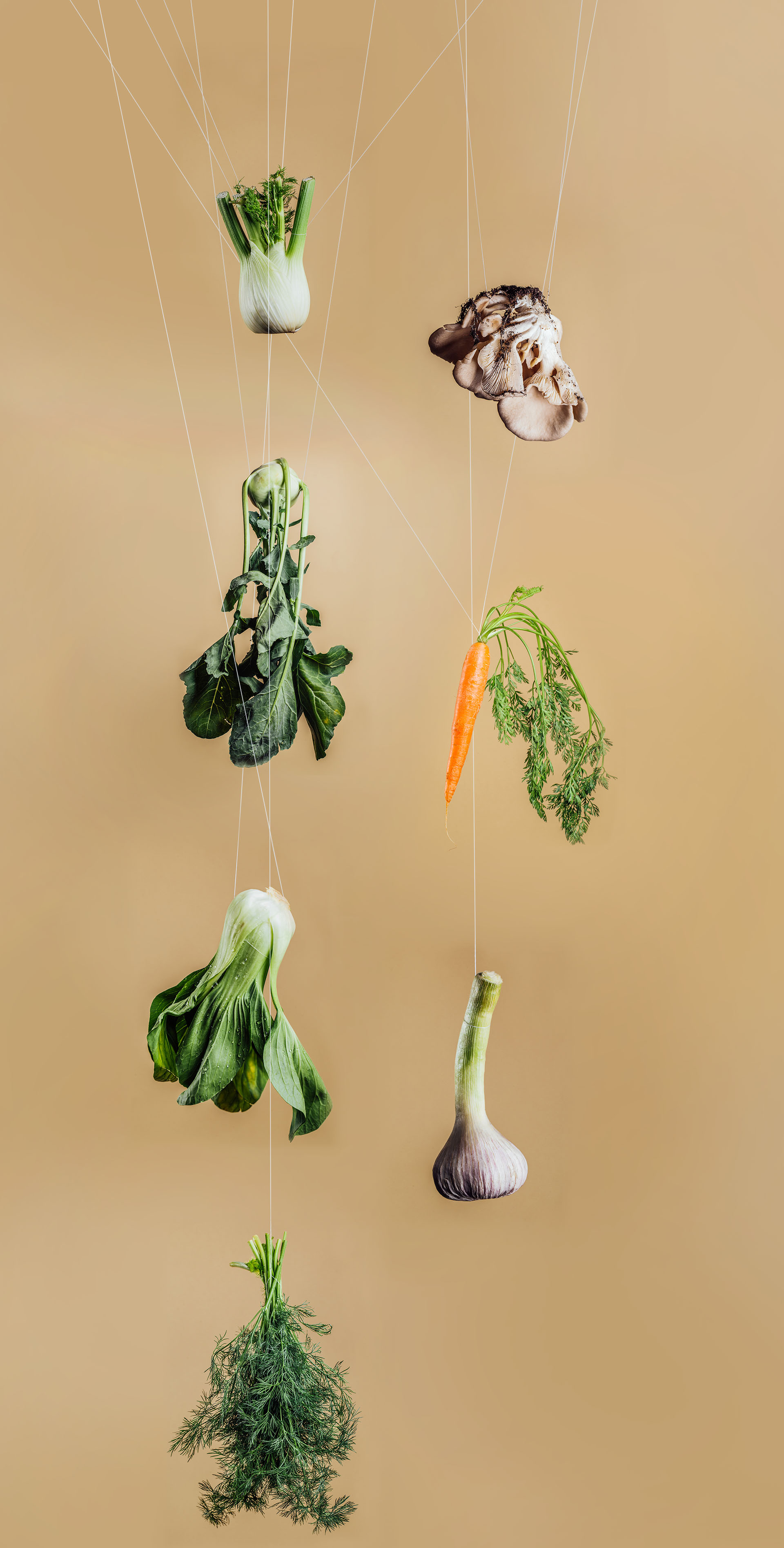 WHAT KIND OF FOOD DO WE MAKE?
WE FOCUS PRIMARILY on modern, healthy and nutritionally-balanced cuisine. We create unexpected taste out of high-quality ingredients with the help of our own recipes from domestic and international cuisine. One of the main pillars of our food is plant-based cuisine, which we mastered without unnecesary fats, sugars and artificial flavourings.
WE ARE BASED in a beautiful place in proximity to the Prokopské údolí, a gorgeous valley located at Praha 5. Thanks to this location, we are able offer other services such as catering, pop-up dinners, cooking classes and lectures, among others.
OVER THE SUMMER we plan to open a community center and co-working space with the possibility to work here, relax in the garden or taste some of our culinary creations.
"I TO NÁS BAVÍ".