Week 3. 10. - 7. 10.
Week 10. 10. - 14. 10.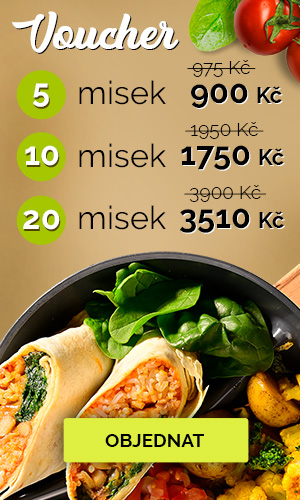 Every working day between 11am and 1pm, we deliver healthy nutritional plant-based food in a returnable lunchbox to administrative buildings and a growing number of pickup points around Prague.
We accept orders no later than by 7pm on the day preceding the delivery date. Our lunch menu is updated reguarly so that you always have the possiblity to plan ahead and order your meals up to two weeks in advance.
In addition, we include a nutritional values chart to each meal's description.